The River Nile serves as a lifeline to millions of people across East Africa and Egypt but is under threat from population growth, pollution and climate change.
Some Egyptian fishermen say the water is now so toxic that they dare not eat the fish they catch.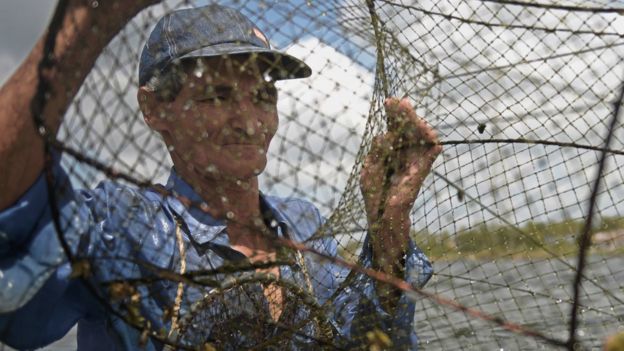 The rot starts at the source.
For as long as the Nile has flowed, Ethiopia's rains have made up the great bulk – over 80% – of its waters.
Fat droplets pour down from July to September, not stopping until the roads have been churned into impassable bogs.
Small inland seas emerge almost overnight, slicing the Amhara Plateau into a maze of soggy islets.
Gushing out of a forest just south of Lake Tana, the Blue Nile greedily soaks up this bounty, quickly swelling from a stream to a torrent.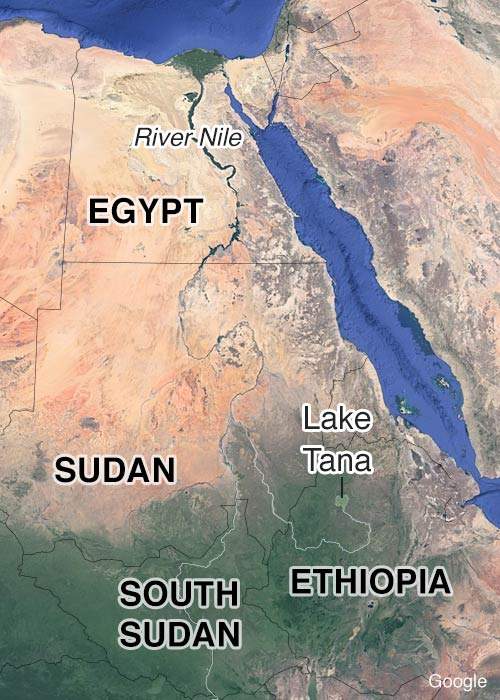 Though slightly longer, the White Nile, which originates in East Africa's Lake Victoria and merges with the Ethiopian branch at Khartoum, carries a fraction of the volume.
But these rains are not falling as they used to. And that is potentially catastrophic for the entire basin.
The Meher, the long summer wet season, is arriving late, and the shorter rains earlier in the year sometimes not at all.
"It's so inconsistent now. Sometimes stronger, sometimes lighter, but always different," said Lakemariam Yohannes Worku, a lecturer and climate researcher at Arba Minch University.
When it does rain, the storms are often fiercer, washing over a billion tons of Ethiopian sediment into the Nile each year, which clogs dams and deprives farmers of much-needed soil nutrients.
Population growth has fuelled this phenomenon, as expanding families fell trees to free up more space and provide construction materials. Monster floods have also become much more common.
As crops wither and food prices soar, many rural communities, who have historically relied on steady rains rather than rivers to irrigate their land, have been pitched even deeper into desperate poverty.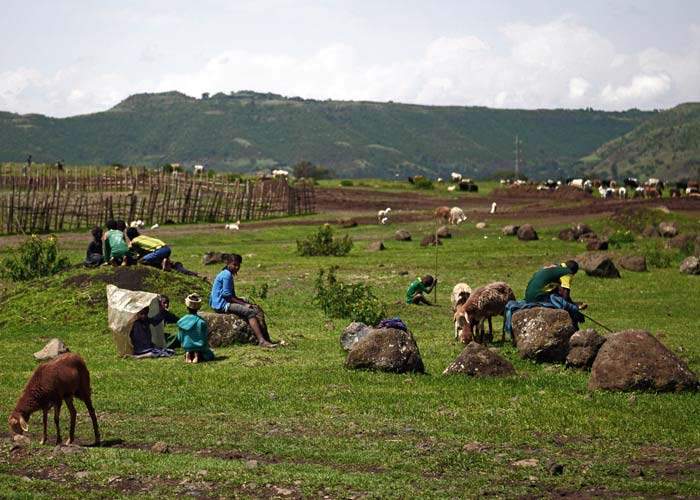 Some villagers have given up on agriculture altogether, trying their luck instead in Bahir Dar, the regional hub – or nine hours' bus drive away in Addis Ababa, Ethiopia's booming capital.
Most have simply struggled on, subsisting on reduced rations while hoping against hope that the rains will normalize. Church attendance has increased, a priest told me.
For a small minority, however, enough is enough. Even in poor, out-of-the-way hamlets with no TVs or electricity, many have heard of the possibility of seeking their fortunes in Europe.
After dropping out of school to help his family work their battered farm and selling his prized bicycle to buy new seeds, Getish Adamu, a rake thin 17-year-old from Dangla, near the Blue Nile's source, is among those considering chancing the perilous desert paths to the Mediterranean.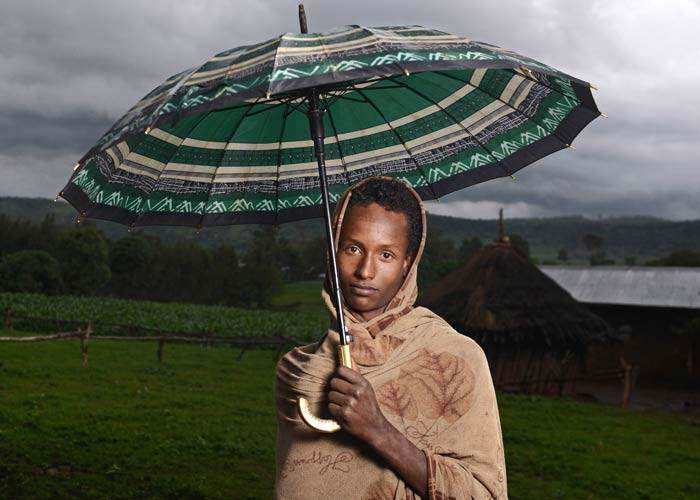 "Myself, I am undecided. I would like to stay with my family," he said. "But if these rains go on like this, I will not be able to stay." If the Nile rains continue to ebb and flow, nor will many others.
For more stories on this ,click this link
Source: The BBC