THE PDP candidate, Oseloka Obaze, yesterday, continued to mount pressure on the incumbent governor, Chief Willie Obiano, blaming him for the decline in the standard of education in the state. Receiving a joint delegation of the leadership of Christian Association of Nigeria (CAN) and Anambra Consensus Project led by Dr. Emeka Eze and Apostle Tim Okpala, Obaze lamented that under Obiano's regime the state had lost its number one position in standard examinations set by the West African Examination Council, WAEC, and the National Examination Council, NECO.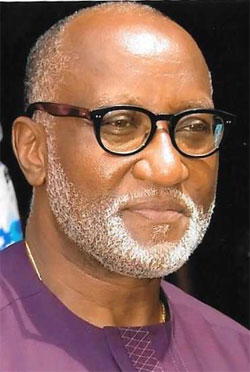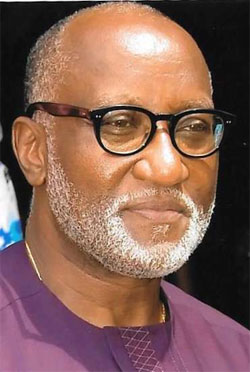 Obaze
In receiving the delegation, Mr. Obaze thanked the joint delegation and said that Anambra was not being governed properly despite the prevailing rhetoric and hype. In noting that the state and statecraft were badly broken, Obaze cited several instances. He said Anambra was the only declared oil producing state not earning oil revenue. Anambra had expended enormous resources over four years totaling over N455 billion in appropriated funds, N75 billion in savings, over N60 billion in foreign and domestic loans, yet did not have commensurate infrastructure to show for those expenses. The state had fallen from its number one ranking in national examinations to sixth and seventh positions in WAEC and NECO respectively.
He opined that if Anambra State social and development infrastructures were crumbling due to lack of maintenance, then the state was facing a serious crisis that needed to be addressed urgently. In closing Obaze said Anambra State deserved better and every member of Anambra attentive public must take a stand, since according to Dr Martin Luther King, "The ultimate measure of a man is not where he stands in moments of comfort and convenience, but where he stands at times of challenge and controversy." The leaders of the joint delegation thanked Mr. Obaze for his warmth, hospitality and courage to step up and run for public office. They invited him to their joint prayer service on October 13 at the All Saint Cathedral Onitsha, which he graciously accepted.
Source: The Vanguard News