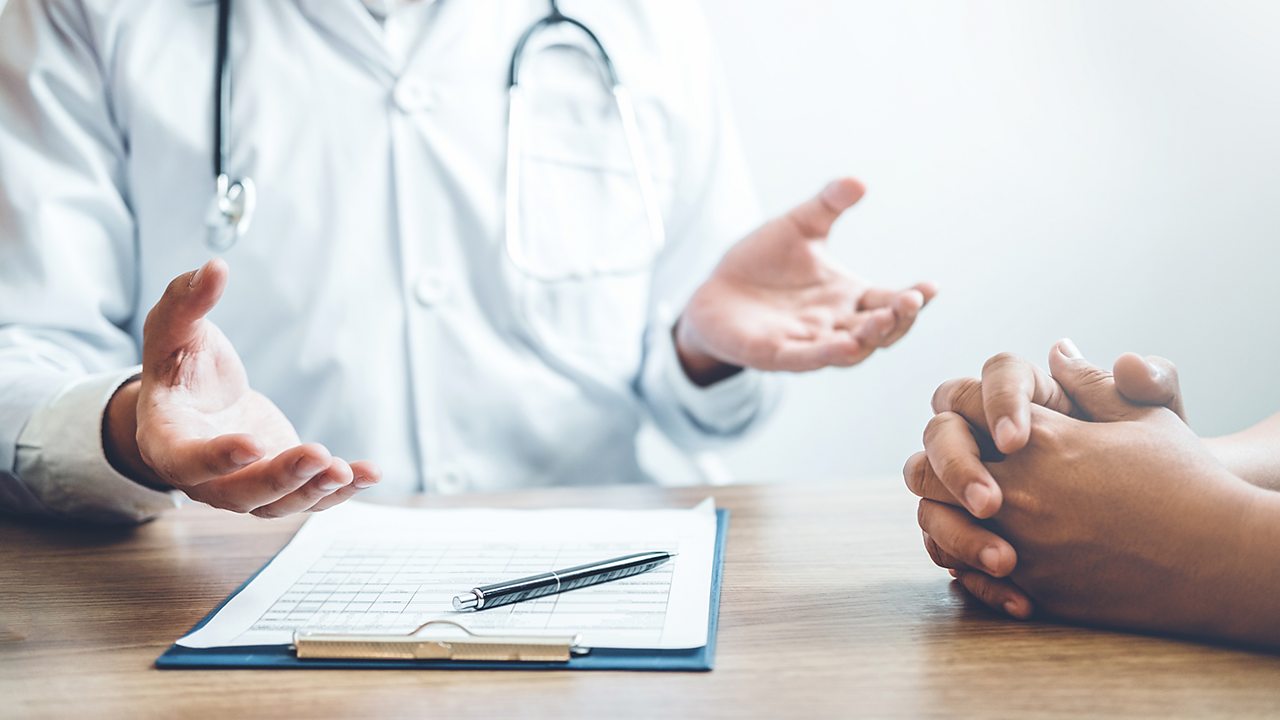 More and more health issues are being linked to poor diet and lifestyle. But how likely is your GP to discuss your diet with you – and is it reasonable to expect him or her to do so?
Campaigning organisation Nutritank is calling for students to receive additional nutritional training at medical school, so GPs can offer more advice to patients about how to treat or prevent some common illnesses with a healthy diet.
Being overweight increases the risk of Type 2 diabetes, heart disease, some types of cancer and stroke. Being underweight carries risks too, including nutritonal deficiencies and a weakened immune system. Research also points to a link between diet and mental health, and the World Health Organisation says one in four of us will experience a mental health issue in our lifetime.
"Medical students can receive as little as three hours nutritional training over a five to six-year degree", says Iain Broadley, co-founder of Nutritank. "Offering diet and lifestyle advice is supposed to be the first-line management of many chronic health conditions", he continues.
The General Medical Council (GMC) had set guidlines and standards for medical schools to follow, but the schools are responsible for their own curricula. The GMC is reviewing those guidelines, and some universities have agreed to increase the amount of nutritional science taught to medical students.
The case for more training
Dr Rupy Aujla, GP, author and advocate of increased nutritional science teaching in medical schools, believes "We can emulate the successes of smoking interventions in primary healthcare with simple, pragmatic healthy eating messages and greater collaboration with nutrition specialists, of whom there are very few within the NHS to refer people to.
"Relatively small dietary shifts can yield significant improvements in health. It doesn't always require a complete overhaul of a patient's diet, nor a consultation with a specialist in nutrition", he says. Because there are few dietitians in the NHS, having simple healthy messages is one way to make positive change, he adds.
The GMC, Nutritank and Dr Aujla would like to see more medical schools offering additional nutrition training and compulsory postgraduate training.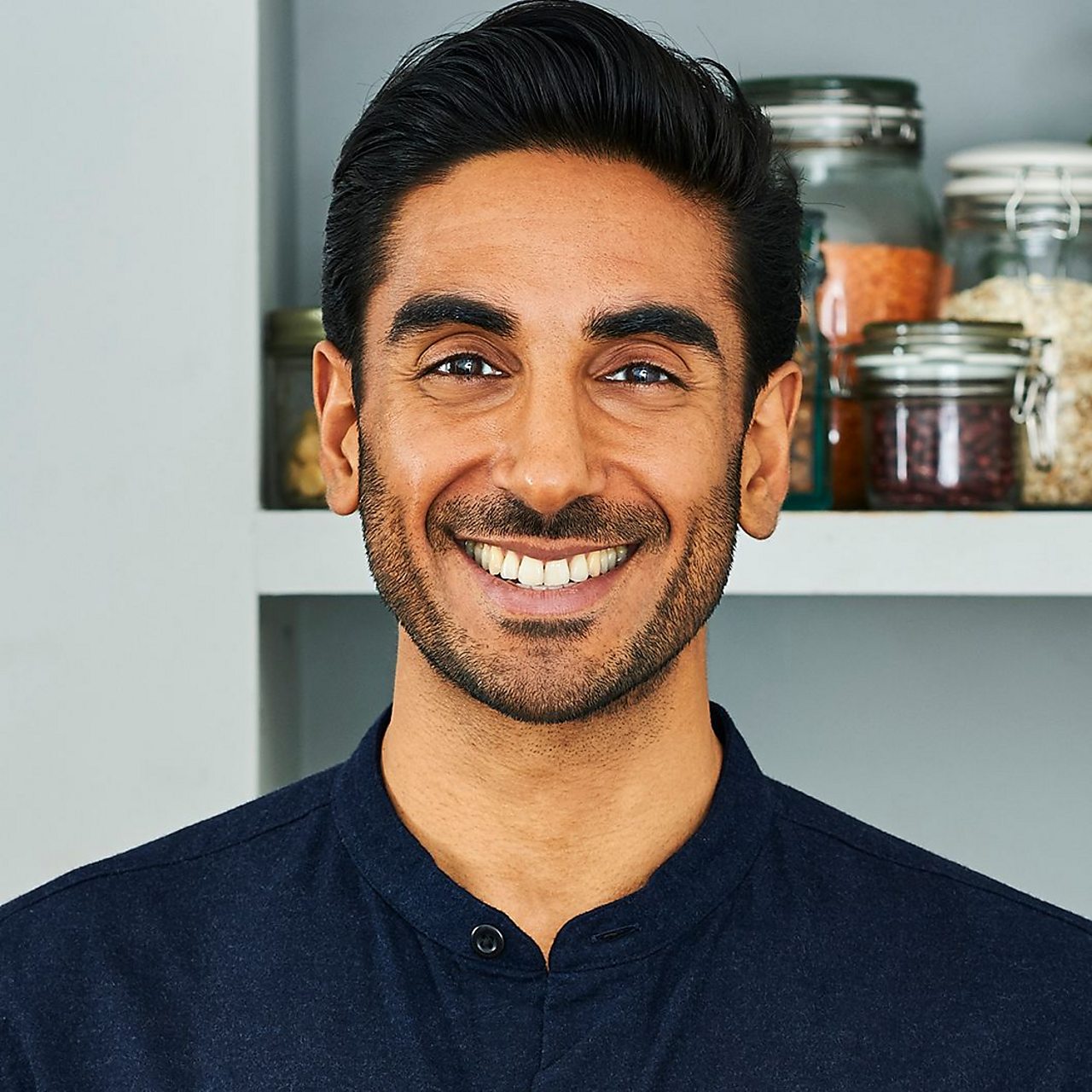 The case for more dietitians
Dr Jeff Foster, a NHS and private GP, believes doctors have adequate nutritional training at medical schools and know when to refer patients to a dietitian.
"Just because there is not a specific module in nutrition doesn't mean it isn't taught among other subjects", he says. He adds that it is taught as part of subjects such as gastroenterology and biochemistry. "You wouldn't expect your GP to be a physiotherapist, so why should they be seen to know as much as a dietitian? If anything, it is not further training that is needed but more dietitians", he says.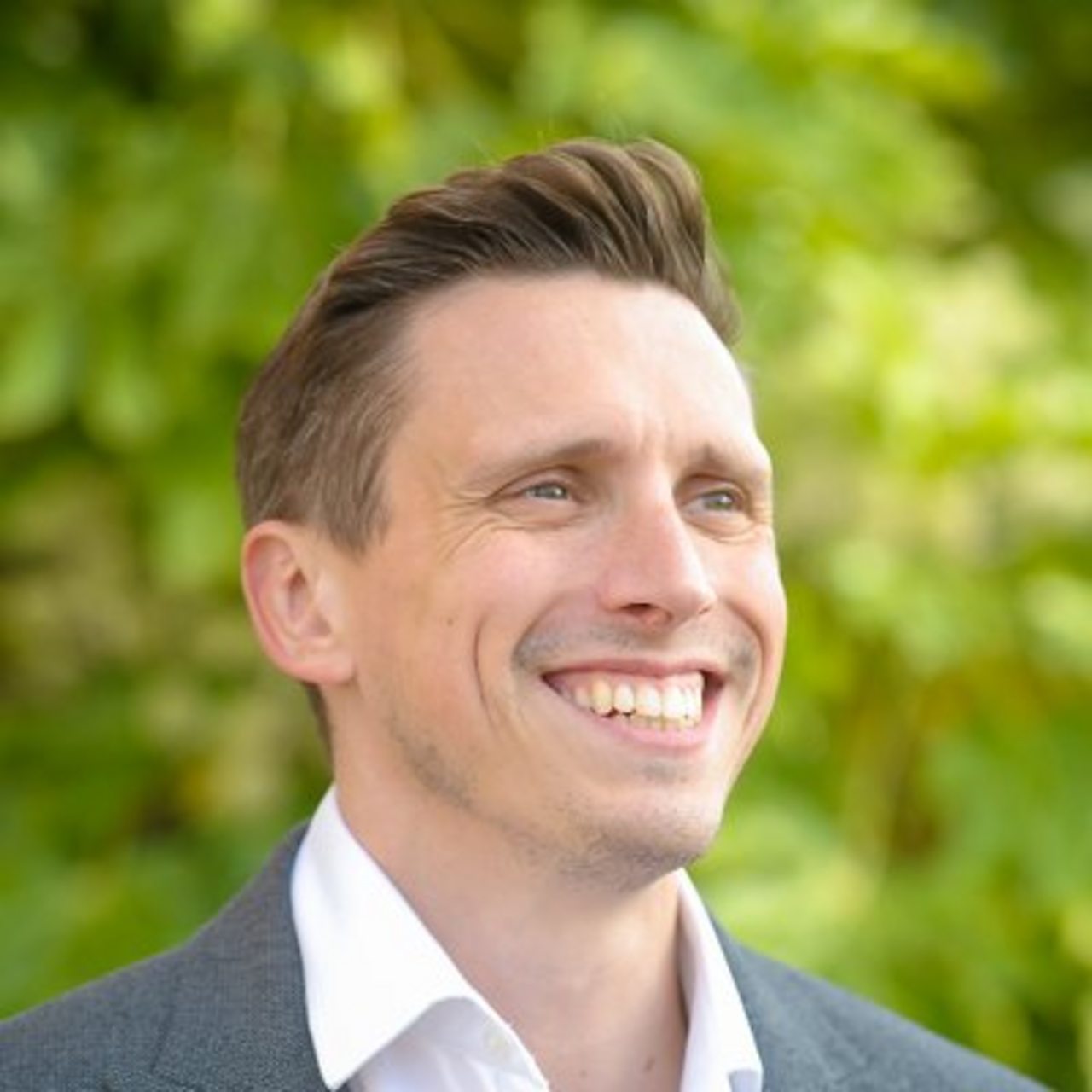 When should I ask to be referred to a dietitian?
The British Dietetic Association says there are more than 5,000 employees in the UK's NHS dietetic workforce, including registered dietitians, non-registered dietetic support workers and administrators. However, there are 66 million people in the UK and 26 percent of the adult population is obese, just one of the many lifestyle-related factors that increase risk of disease. So not everyone can be referred to a specialist.
NHS GPs use a number of systems to identify nutritional and dietary risk. MUST (Malnutrition Universal Screening Tool) is a screening tool for malnourished and obese people. DESMOND (Diabetes Education and Self Management for Ongoing and Newly Diagnosed) is a self-management programme for people with Type 2 diabetes – you can be referred by your GP and there are reports of patients referring themselves. The NHS may also refer overweight patients to a third-party weight-loss service.
Case study
Rose Clark was referred to a dietitian by her GP after being diagnosed with IBS (Irritable Bowel Syndrome). Her dietitian recommended the FODMAP diet and talked her through it. She followed the diet and within a few weeks she was pain-free for the first time in years.
If you don't qualify for one of the common screening systems and programmes or are not offered it, "Patients are right to ask if there are other ways to treat their illness, as there could be a referral case for you", says Dr Foster.